More than 5,000 people participate in the "How much do you know about San Sebastian?" initiative designed to promote Donostialdea's cultural resources
Friday, 26 February 2021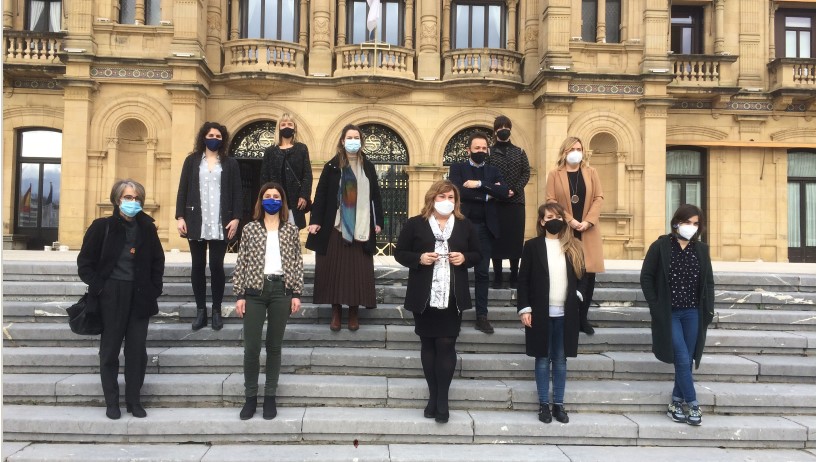 Donostia San Sebastian Turismoa ran the "How much do you know about San Sebastian?" contest from February 3 to 24 to support and promote local cultural spaces among the local public, given the mobility restrictions imposed by the COVID-19 pandemic.
Participation in the initiative, which was launched in collaboration with Donostialdea's leading museums—San Telmo Museum, Aquarium, Chillida Leku, Eureka! Zientzia Museoa, Basque Maritime Museum, Albaola and Balenciaga—and the Hotel de Londres y de Inglaterra, was extremely high: more than 5,000 people took the quiz, and the contest website, with information explaining the city's cultural resources, received xxx visits.
The winners of the contest were announced today on www.sansebasianturismoa.eus, and although there will no longer be prizes up for grabs, the quiz and cultural information will remain on the website in four languages.