DSS Turismoa presents an interactive tour to revisit Woody Allen's film in San Sebastián
Thursday, 06 May 2021
Interactive Tour: A walk through Woody Allen's San Sebastián
Locals and visitors will be able to dive into the universe of Woody Allen and his film "Rifkin's Festival" through an interactive tour that hits some of the city's most iconic spots.
The tour can be started at any of the 10 stops on the route, and the interactive map will guide participants through the film's shooting locations and reveal details about the film as well as fascinating historical facts about each of the stops.
Donostia San Sebastian Turismoa will hold a contest on social media from 6 to 27 May. Participants will have to share their favourite location and will be able to win 2 nights with breakfast for 2 at the Hotel María Cristina. All information at www.sansebastianturismoa.eus.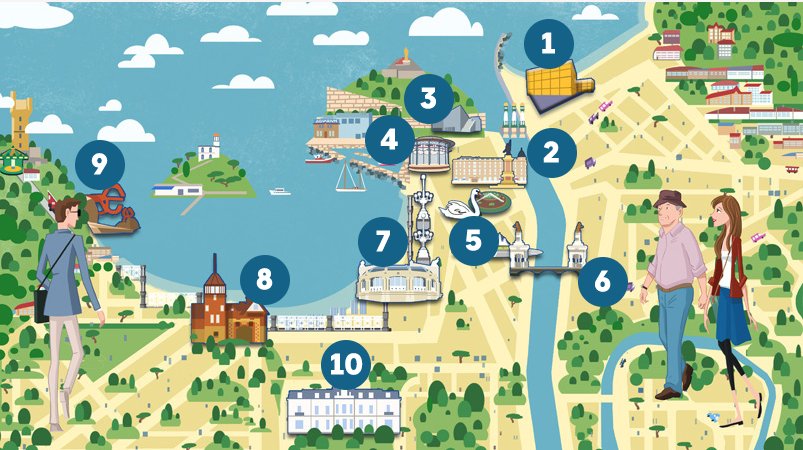 Woody Allen latest film, "Rifkin's Festival", is a homage to San Sebastián and the great directors of classical cinema. The interactive walking tour created by Donostia San Sebastián Turismoa invites you feel like one of the film's stars as you enjoy the city through the lens of Woody Allen and Vittorio Storaro.

Rifkin's Festival pays an affectionate tribute to the great masters of cinema through numerous references and nods to classic films by from the likes of Ingmar Bergman, François Truffaut, Jean-Luc Godard, Orson Welles, Luis Buñuel and Federico Fellini. The "Woody Allen Tour" brings all of these cinematographic references together with 10 stops at the film's main shooting locations:
1. Kursaal Centre
2. Plaza Okendo- Hotel María Cristina- Victoria Eugenia Theatre
3. Plaza Zuloaga- San Telmo Museum, Church of San Vicente
4. Kiosko del Boulevard (Music Pavilion)- Altxerri Jazz Bar
5. Plaza Gipuzkoa- Provincial Council of Gipuzkoa
6. Plaza Bilbao- María Cristina Bridge- Paseo Árbol de Gernika
7. La Concha Promenade
8. Miramar Palace
9. El Peine del Viento (The Wind Comb)
10. Aiete Palace
*Nearby: Itzurun Beach / Pasai Donibane
You can start at any of the stops and follow the route easily and simply through a personalized "Google Maps", and enter the world of Woody Allen, discovering information about the film, interesting facts, anecdotes, etc., and learning historical information about the city's major landmarks.
To publicise and promote the route, DSS Turismoa has created a contest, which will be held from 6 to 27 May on its Facebook and Instagram pages, in collaboration with the Hotel María Cristina, a San Sebastián icon and one of the main shooting locations of Rifkin's Festival.
Participants have to mention two people they would like to take the tour with and share the filming location they like best and will be eligible to win two weekend nights with breakfast for two at the Hotel María Cristina in Donostia/San Sebastián. The winner will be announced on 31 May at www.sansebastianturismoa.eus and on Instagram Stories.
In addition, throughout the month, mini-capsules will be created on social media to showcase the city's most iconic landmarks through a cinematographic lens.